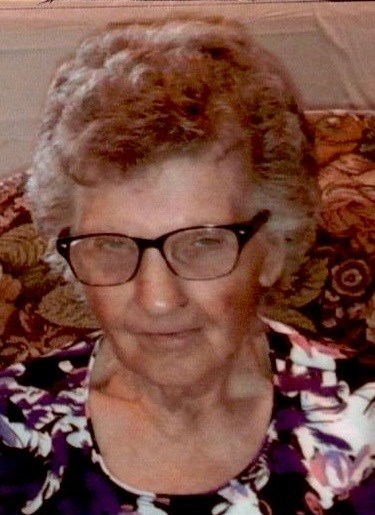 Mary Elizabeth Scobee, 93, of Greencastle passed away on Monday, April 12, 2021, at Mill Pond Health Campus.
Mary was born on April 4, 1928 the daughter of Arthur B. Crawley Sr., and was a graduate of Greencastle High School.
Mrs. Scobee worked as a Beautician for 10 years, she also worked as a Book Keeper for Scobee Well Drilling.
Survivors include her two sons Kevin Scobee, and Tim Scobee, (Jane); five grandchildren, Elizabeth Rumley, Dustin Scobee, (Ashley) Krista Miller, (Devin), Michael Scobee, and Josh Hirt, (Ashley); and several nieces and nephews.
She was preceded in death by her parents; her husband, Artie Reece Scobee; a grandson Bobby Hirt; two sisters, Nevella Parrish and Nina Knauer; and a brother, Arthur "Jr." Crawley. Graveside services will be held 1:00 p.m. Saturday, April 17, 2021, at Brick Chapel Cemetery, with Pastor Steve Blaydes officiating.
In Lieu of flowers memorial contributions may be directed to Putnam County Museum, 1105 N Jackson St, Greencastle, IN 46135.
Memories may be shared with the family at www.Hopkins-Rector.com.