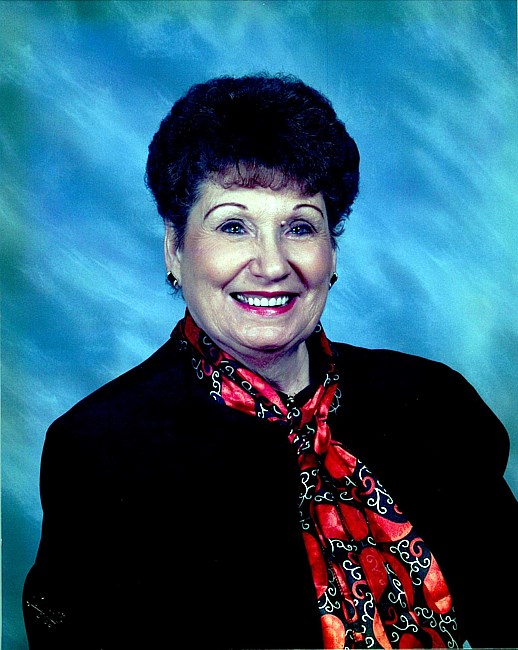 Vaneeda "Jeanine" Christian, 83, of Greencastle passed away on April 10, 2021, at Waters of Greencastle.
Jeanine was born in Greencastle on March 19, 1938, the daughter of Leon and Viola Catherine (Whitted) Dunn. She married David Christian on October 19, 1957.
Mrs. Christian attended Carbon Baptist and Putnamville Baptist Church. She worked for GTE Telephone Company and DePauw University's Sororities and Fraternities, and had been a Nanny for Dr. Kissel.
Survivors include her three children, Russell Christian, (Cookie), Lori Coffin, (Scott), and Frances Sanders, (Bill); two brothers, Rex Dun, (Sharon), and Norman Dunn; eleven grandchildren; 25 great grandchildren; and several nieces and nephews.
She was preceded in death by her parents; her husband of 44 years; and a brother, Bud Dunn.
Graveside services will be held 1:00 p.m. on Friday, April 16, 2021, at Forest Hill Cemetery.
Memorial contributions may be directed to the Alzheimer's Association, Home Office 225 N. Michigan Ave., Fl. 17, Chicago, Illinois 60601.