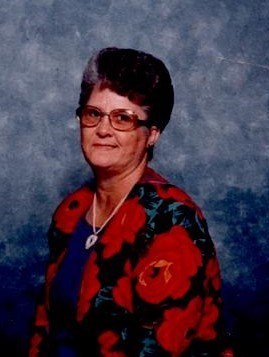 LaConda Sue King, 79, of Greencastle passed away at Eskenazi Hospital in Indianapolis.
LaConda was born in Putnam County on December 23, 1941, the daughter of Paul and Louisa (Cofer) Black.
Mrs. King worked for many years with Mallory's in assembly. She enjoyed sewing and spending time with her family.
Survivors include her husband of 62 years Harvey King; two daughters, Nadine Dixie, (Vincent), Greencastle, and Karla Coahran, Greencastle; two sisters, Norvetta Williams, and Wilena Williamson; four grandchildren, Dereck Burchett, Ryan Burchett, Kevin Coahran, (Erica) and Michalia Coahran, (Trevor Conard); six great-grandchildren, and several nieces and nephews.
She was preceded in death by her parents; a brother, Ray Black; two sisters, Ardela Criss and Onita Nichols; and a great-granddaughter, Isabella Conard.
A memorial service will be held by the family at a later date.