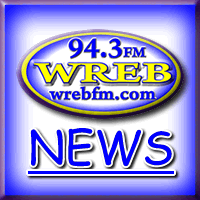 The Putnam County Tax sale will be held on Friday, October 2, 2020.  At this tax sale there will be a few new rules that must be followed in order to comply with the Governor's Executive Order 20-05. 
There will only be allowed one person per bidder number allowed at the sale.
All bidders must wear a mask.
The seating will be socially distanced as much as possible.
When coming to pay the winning bid, please allow 6 feet between each bidder in line.
Tags: