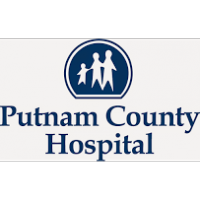 On Friday, August 21, Putnam County Hospital's Director of Marketing and Community Relations, Brooke Trissel and Post-Acute Quality Coordinator Lesli Fordice delivered standing hand sanitizing stations to the four county school corporation.  North Putnam, South Putnam, Cloverdale, and Greencastle all received multiple stands and gallon jugs of hand sanitizer. These will be used for schools athletic and education gatherings.  In the days leading up to schools starting, Putnam County Hospital also donated over 2800 mini bottles of sanitizer for students across the county to have.  These mini bottles are able to attach on to a student's bag or keep in their desk.
"Putnam County Hospital wants to help in any way we can to ensure the safety of our students, athletes, and community members.  This is just a small way for us to give back to our community.  The community has been so incredibly supportive of the hospital the last several months and it is the least we could do" Trissel stated.
Putnam County Hospital is also offering curb side COVID testing.  To schedule an appointment please call 765.301.7019.  Putnam County Hospital, providing exceptional healthcare close to home.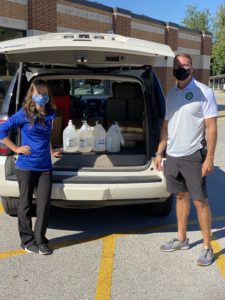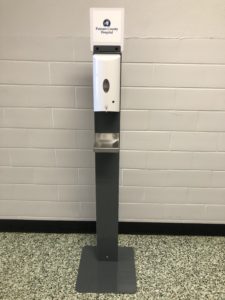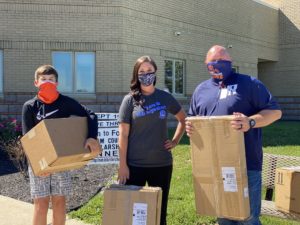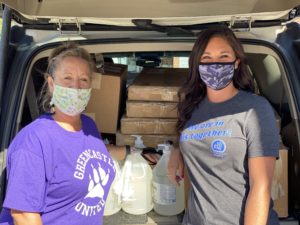 Tags: