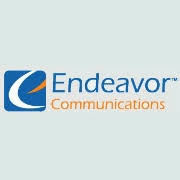 Cloverdale, Ind. (August 17, 2020) — This October, Endeavor Communications will host its 6th Annual Monster Dash 5k event. Since our beginning in the 1950s, we have prioritized serving the needs of our communities.
While the COVID-19 pandemic has created major logistical issues, we are committed to fundraising for those in need. In order to keep all participants safe and healthy, our Monster Dash will be held virtually.  100% of the proceeds go to support local cancer patients.
Runners may register online by clicking the Monster Dash link on the home page at WeEndeavor.com.  Grab a friend and Run, Walk, or Skip at the location of your choice during the month of October to complete the 5k.  It's an enjoyable way to support a great cause!
Maybe running is not your favorite activity but you're still wanting to donate? You can send your contribution by clicking the same link through the "Sign up Today" button and entering the amount you're willing to give under "Donate."
We appreciate the community support we receive for this event and look forward to a great event!  Send your photos to us at marketing@weendeavor.com so, we can celebrate this accomplishment with you!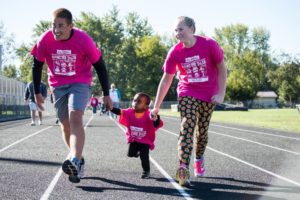 For more information, contact Kathy, Endeavor Communications at 1.800.922.6677 –  or  - marketing@weendeavor.com.  Endeavor Communications was founded in 1950 as a telephone provider to small towns and rural areas. Today, Endeavor has 100% fiber-optic based high-speed Internet, IT Services, Telephone, Hosted Business Solutions

Tags: