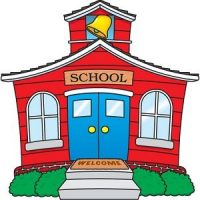 Tools for School is a program that helps any family that needs assistance,

click on the button below to complete your application.Sign up is in progress and you may sign up by going to the website:

philtheneed.net

Click on sign up for Tools for School.  This program gives a backpack with the needed supplies for your child and a new pair of Tennis shoes.

We are partnering with National Night Out and we are also looking for sponsors to help fill backpacks and purchase tennis shoes.  We have served over 600 children last year. Donations can be made online at the website or mail them to Phil the Need, PO Box 251, Greencastle IN 46135.
Tags: