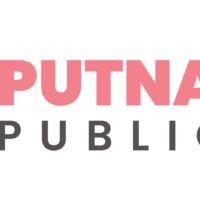 Putnam County, IN – May 20, 2020 – The Putnam County Public Library introduced Curbside Service on Tuesday, May 19, 2020. The library building has remained closed to the public since Tuesday, March 17, 2020 due to the COVID-19 outbreak.
Since that time, the library has continued to serve the public through digital offerings such as eBooks, eAudiobooks, eMagazines, and streaming videos. The library has also continued to serve the community by issuing library cards, answering reference questions, and assisting patrons with library services.
"At the Putnam County Public Library, we believe that libraries are one of the best community outlets to provide both resources and services," said Library Director Matt McClelland. "Our goal during this crisis has been and will continue to be providing as much access as we can, while protecting our greatest resource: our staff and patrons."
Curbside Service at the library will expand the library's current services and offerings by allowing patrons to place orders for books, DVDs, and CDs. They will then receive them via contactless delivery that follows the current best practices such as social distancing, PPE use, quarantine of returned materials, and limited contact with patrons.
Paired with Curbside Service, the library has also expanded its reference services to include a digital format while the building is closed to the public. Virtual Reference services at the library allow library staff to directly assist patrons via video conferencing. Virtual Reference can be accessed through the library's website. General Adult Reference, Local History, and Technology help will be available through this service.
Patrons can place a Curbside Service order via phone, email, or through their Evergreen Indiana account during normal library hours. Curbside pickup times are currently being scheduled on Tuesdays from 4-7 p.m. and Thursdays from 10 a.m.-1 p.m. Residents without a library card can register for a card by pre-registering online. For more information about Curbside Service or Virtual Reference hours, visit pcpl21.org.
"At PCPL, so much of our best work involves friendly and personal interactions while visiting our library. It has been an adjustment for everyone," said McClelland. "During the building closure, the library staff has worked tirelessly to continue to provide these essential services to the community outside of the physical building."
The library building remains closed to the public at this time. Digital materials are available for library cardholders. To get started enjoying ebooks, audiobooks, and more, visit https://pcpl21.org/services/digital or download the Libby, Overdrive, Kanopy, and Tumblebooks apps today. Libby, Overdrive, Tumblebooks, and Kanopy all require an updated Evergreen Indiana library card number. For help with signing in, please contact the library by emailing info@pcpl21.org.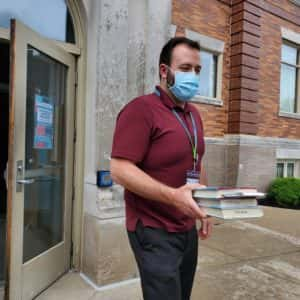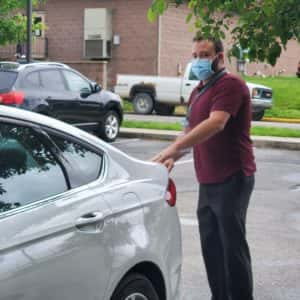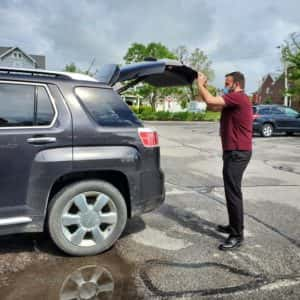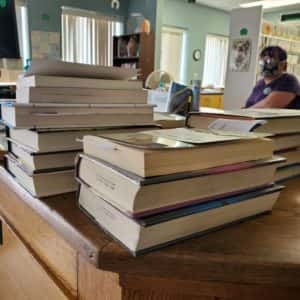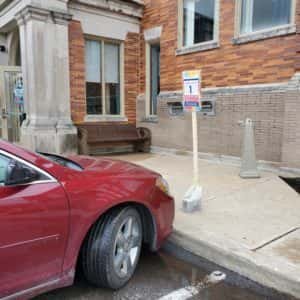 Tags: