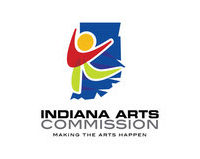 Self-employed individuals are eligible for Pandemic Unemployment Assistance (PUA) through the CARES Act, and Indiana's Department of Workforce Development (DWD) is accepting applications.
Heads up: You must apply for standard unemployment benefits and be denied before you can access the PUA application.
Click here to start a claim.
Looking for a lender to process a Paycheck Program Program (PPP) application?
We expect the second round of PPP funding to go fast. If your non-profit or small business was unable to get in on the first round of PPP, please consider reaching back out to an eligible lender. Do not wait.

Tags: