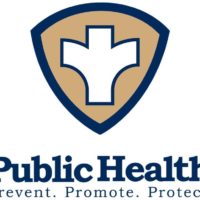 (Greencastle, Ind.) Putnam County officials announced today that there are currently 62 confirmed cases of COVID-19 in the county.
Additional updates include:
The State of Indiana is offering resources for mental health through its "Be Well Indiana" website. Visit bewellindiana.com to learn more.
Some Putnam County offices are open for essential business Friday. Several county offices are open Friday for in-person contact. Please reach out to the office before heading to the Courthouse. Social distancing will be in effect. Visit https://pchosp.org/government-offices/ for the full
Governor Holcomb to announce updates on Friday to executive order regarding staying at home. Regardless of what is announced, it is critical to continue practicing social distancing, wearing a mask in public and following the preventive steps outlined below.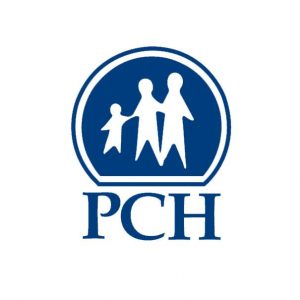 It is imperative individuals take action to avoid COVID-19 to prevent its spread. A number of preventive steps include:
Wash your hands often with soap and water for at least 20 seconds. If soap and water are not available, use an alcohol-based hand sanitizer with at least 60% alcohol.
Don't touch your eyes, nose, or mouth, especially with unwashed hands.
Avoid close contact with people who are showing symptoms of illness.
Clean and disinfect frequently touched objects and surfaces.
Cover your cough or sneezes with a tissue or sneeze into your elbow.
Throw the tissue in the garbage and make sure to clean your hands afterwards.
Stay home when you are sick.
Wear face coverings in public when performing essential duties.
We are all in this together.
Putnam County is providing regular updates on COVID-19 to citizens as part of its effort to complement the daily updates from the Indiana State Dept. of Health. The updates can be accessed via www.coronavirus.in.gov. According to the ISDH, the number of tests is provisional and reflects only those reported to ISDH. Numbers should not be characterized as a comprehensive total.

To learn more about Putnam County's coordinated response to COVID-19, please visit the Putnam County Hospital at www.pchosp.org/covid-19-updates or the Putnam County Health Department at www.putnamhealthindiana.org.

 

Tags: