There will be a Gleaners Mobile Food giveaway on Saturday, April 4 in the parking lot of Greencastle Christian Church, 620 Primrose Lane. The drive-through giveaway is set to run from 10 a.m. until noon.  Those participating will be asked to remain in their vehicles.
Gleaners will be handing out pre-boxed food, so particpants are not required to bring their own boxes or bags.  Any age is welcome, however  you must show proof of Putnam County residency.
Be courteous and patient with the volunteers, as it will most likely be very busy.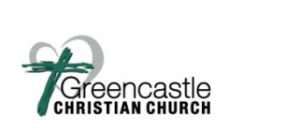 Tags: