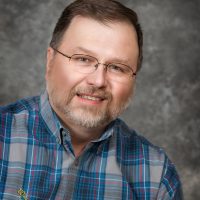 Putnam County Hospital continues to provide exceptional health care close to home with their sleep clinic.  The Putnam County Sleep Clinic went through the AASM Accreditation last year.  It is a long and vigorous process.  They are now here to help on an even higher level.  Sleep testing is offered four evenings a week.
By achieving accreditation, a sleep center demonstrates a commitment to the provision of quality diagnostic services and the longitudinal management of sleep patients. AASM sleep center accreditation indicates to patients and referring physicians that a facility is dedicated to providing the highest patient care in sleep medicine.  The AASM accreditation leads to improvements in patient care, public and private health insurance providers alike are requiring that sleep studies be performed at an accredited facility.
Since 1977, the American Academy of Sleep Medicine(AASM) Standards for Accreditation have been the gold standard by which the medical community and the public evaluate sleep medicine.  Putnam County Hospital is excited to bring the knowledge and skill set to our community.  To schedule an appointment please talk to your primary care physician or call 765.301.7300 for more information.
Putnam County Hospital; providing exceptional healthcare close to home.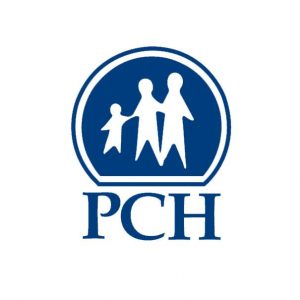 Tags: