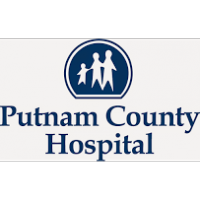 Putnam County Hospital continues to make community education and creating a healthy community a priority as the 2020 year kicks off.  On Friday, February 7, 2020, PCH will host the first annual Wear Red Breakfast on National Wear Red for Women's Heart Health Day.  The Wear Red Breakfast will take place at Almost Home.  Doors will open at 7:30, with the program beginning at 8 a.m.  Dr. Brittsan with the Franciscan group will speak, followed by the PCH Cardiac Rehab team, and then nutritionist Hannah Cline giving information on a heart healthy diet.
On the first Friday of every February, which is designated as American Heart Month, the nation comes together, igniting a wave of red from coast to coast. From landmarks to news anchors and neighborhoods to online communities; this annual groundswell unites millions of people for a common goal: the eradication of heart disease and stroke.  According to the National Heart, Lung and Blood Institute (N.I.H.) in the U.S, Coronary Heart Disease is the "#1 killer of women in the United States". The day, which was first observed in 2002, aims to bring national attention to this fact, and to raise awareness of women's heart health.
"We invite the community members to come out in your best red attire, enjoy breakfast, and hear from some of our amazing PCH team members.  It is important that we continue to bring both fun and education to the community.  You never know when the information that is shared by our specialist could save a life" Said Brooke Trissel, Director of Marketing and Community Relations at PCH.
Tickets are $10 each and are limited.  The ticket includes breakfast, speakers, and a free swag bag.  For more information or to purchase your ticket please call 765.301.7528 or email btrissel@pchops.org
Putnam County Hospital; providing exceptional healthcare close to home.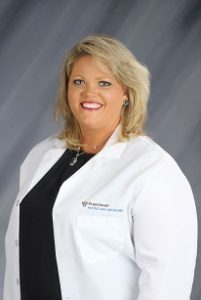 Tags: