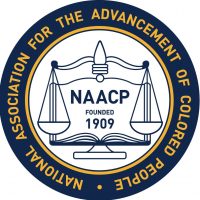 Local favorite band War Radio presents:  Everyday People; a Benefit Concert for Greencastle NAACP.
The concert will take place on Saturday, December 14 from 7 to 9 pm at Wasser Brewing Company, 102 E. Franklin Street in Greencastle.
The community is invited to come out to support and celebrate the reinstatement of the Greencastle branch of the NAACP.  They invite you to come learn about this important organization in  our community and to meet their executive team!
Reservations are recommended, call (844)927-7371 to reserve your spot.
Tags: