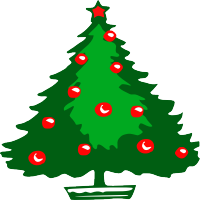 Many people have already started their holiday shopping, store shelves have been lined with holiday decor for weeks, and many families are starting to look for holiday themed photo opportunities and quality gifts. The Greencastle Community is chock-full of fun, holiday themed events, many of which are low cost or even free.
November 1, 2019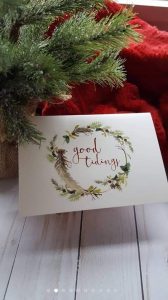 40th Annual Putnam Homemakers Craft Fair, 4:00 PM: Event begins Friday at 4 PM until 8 PM and continues Saturday from 9 AM until 3 PM. Located in the York Community Building at the Putnam County Fairgrounds.
November 4, 2019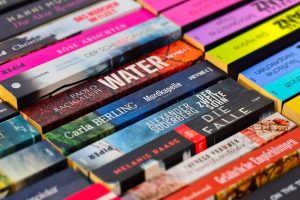 The Annual Friends' Holiday Book Sale: The Friends of the Putnam County Public Library invite you to their annual holiday sale! The best books that have been donated throughout the year, including new books, signed books, rare and specialty books will be sold from November 4-December 25. Shopping for gifts? Look no further! We will also have book sets for sale as well. All proceeds will go to Friends' initiatives such as library programming, the Imagination Library and the library's Halloween Party.
Love the library? Join the Friends of the Library for only $25! A Friends' membership means that you will NEVER pay overdue fees. Additionally, Friends' are invited to special and exclusive events throughout the year. Become a Friend today!
November 5, 2019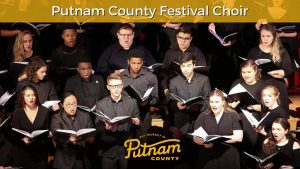 Putnam County Festival Choir Rehearsal, 7:30 PM to 9:00 PM: After 17 years, the DePauw School of Music, Greencastle Arts Council and the Putnam County Convention and Visitors Bureau are excited to bring back the Putnam County Festival Choir, a communitywide collaboration that will bring together students and residents throughout the county through singing beautiful music.
A sponsored project of the Greencastle Arts Council, no membership fees or auditions are necessary. People of all ages—and from all corners of Putnam County—who like to sing are welcome to join. Members of local church choirs or theatrical performance groups who wish to enhance their vocal skills may also take advantage of this weekly music instruction at no cost.
November 9, 2019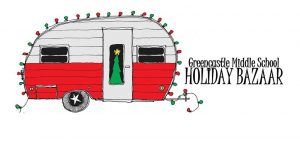 Almost 90 vendors will be selling their wares at the 3rd Annual  Greencastle Middle School Holiday Bazaar on Saturday, Nov 9 from 9 am to 2 pm.
Here is a chance to SHOP LOCAL for your holiday gifts. Featuring direct sales organizations, handmade, homemade, and individually sourced products, this event will have something for everyone!
To learn more visit their event page on facebook:  https://www.facebook.com/gmsholidaybazaar/
November 13, 2019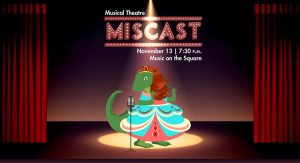 Musical Theater Miscast, 7:30 PM to 9:00 PM: A woman playing Danny Zuko? Grown men singing "Hard-Knock Life"? The roles are topsy-turvy in DePauw's version of MCC Theater's Miscast! Actors sing songs from roles in which they'd NEVER be cast, leading to a night full of humorous and heart-wrenching selections.
Join the miscast cast of Miscast as you wine and dine at Bridges while the players whine and die on stage at the intimate setting of Music on the Square!
November 23, 2019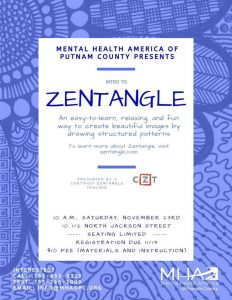 Donuts and Doodling: Intro to Zentangle, 10:00 AM to 11:30 AM: An easy-to-learn, relaxing, and fun way to create beautiful images by drawing structured patterns.
Presented by a certified Zentangle teacher.
Registration due 11/19
$10 fee for materials and instruction
We love your kids as much as you do, but please leave them at home for your own meditative doodling time.
Interested?
Call: 765-653-3310
Text: 765-246-1003
Email: info@mhaopc.org
November 30, 2019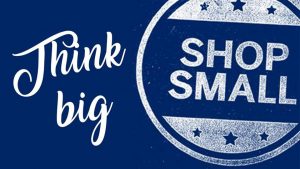 Shop Small Saturday: The official, nationwide, Shop Small Saturday!
Highlighting the best of local and small businesses in the community, come downtown to show your support of our local business owners.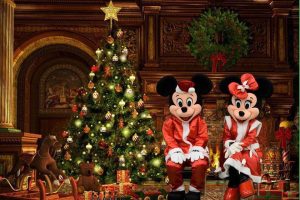 Greencastle Elks Pictures, 2:00 PM to 4:00 PM: It's that time of year again! Come get your Christmas pictures printed with these two Christmas characters at the Greencastle Elks Lodge! Pictures are ONLY $10 per print.
Please don't wear green because we use green screen photography and your picture won't turn out the best and we will not be able to fix it.
Please share and invite your family and friends! See you all there! Thank you!
December 7, 2019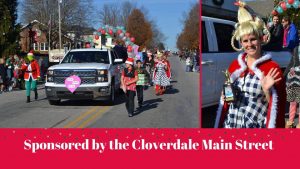 Christmas in Cloverdale Parade, 1:00 PM: The first Saturday in December. The Downtown Christmas Parade takes place at 1:00 pm. Parade route will be advised prior to event.
Enjoy marching bands, floats and even Santa. After the parade you are invited to go visit Santa at the Ice House located across from the Fire department. FREE PICTURES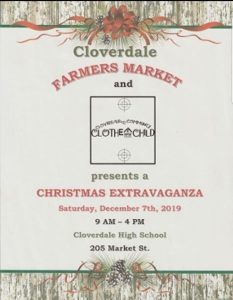 Clothe a Child Craft Show, 9:00 AM to 4:00 PM, This is a craft show to benefit local families at Christmas. The money raised from booth rental stays here in Cloverdale.
Christmas Gift & Craft Show on Saturday, December 7 from 9am to 1pm: Cornerstone Baptist Church at 218 S Bloomington Street in Greencastle, will host our annual Christmas Gift & Craft Show on Saturday, December 7 from 9am to 1pm.  We will also have homemade soups and baked goods for sale.  For more information, contact the church office at cornerstone@cinergymetro.net.
December 14, 2019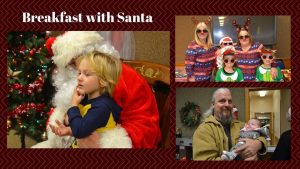 Breakfast with Santa, 9:00 AM to 11:00 AM: Annual Breakfast with Santa at the Cloverdale American Legion Post 281! Come and enjoy with your community our greatest assets our families! Enjoy a FREE picture with Santa, crafts with the boy scouts, books and a small gift for all kids under 12.

Tags: