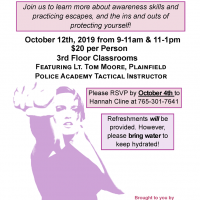 Putnam County Hospital is hosting a Women's Self Defense class on October 12, 2019 to teach participants awareness skills in protecting themselves.   LT. Tom Moore, Plainfield Police Academy Tactical Instructor, will lead the instructional class on how to practice escapes and the ins and outs of how to protect yourself during each 2-hour class.
Cost is $20 per person and will be held in the 3rd Floor Classrooms of Putnam County Hospital.
They are offering 2 different instructional times, one from 9 to 11 am and the other from 11 am to 1 pm.
Refreshments will be provided, however, please bring water to keep hydrated and dress comfortably.
To participate, please RSVP by October 4 to Hannah Cline at 765-301-7641.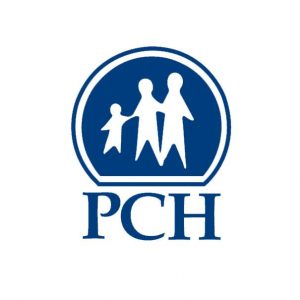 Tags: