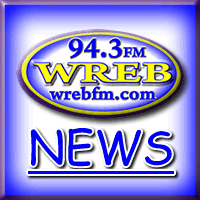 Beginning Monday, the Danville Metropolitan Police Department and Danville Fire Department will team up to host 32, nine to thirteen year olds, for a three day summer camp, packed full of all sorts of police and fire fun in beautiful Ellis Park.
The campers will be immersed in the public safety world, with interactive activities, highlighting the jobs that both our police and firemen do each day. The campers will swim with the dive team in the Gill Aquatic Center pool, conduct a crime scene investigation with DMPD's investigations unit, learn basic first aid and hands-only CPR with Danville Paramedics, interact with the StatFlight Helicopter Crew, witness the fire department extrication crew use the "jaws-of-life" to pry open a vehicle, learn about power line safety with Hendricks Power Safety Team, dawn police and fire gear in a relay competition, and SO MUCH MORE!
This camp was made possible thanks to several local donations, and marks the beginning of an annual event. Our Officers, Firefighters, and administrative staff from both agencies will be on site all three days as organizers, squad leaders, mentors, and teachers. We are very excited about this program, and can't wait to show these kids what we do.
The camp is scheduled for July 1'st to the 3rd from 8:00 AM – 3:00 PM in Ellis Park.