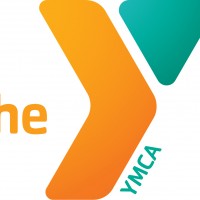 Despite slow negotiations in two different areas, the plans for a community center are still in the works.
The Wabash Valley YMCA is yet to commit to operating the local center over the next 20 years as a part of the deal.  The Wabash Valley YMCA recently changed directors which slowed the negotiations a bit.  Now that a new director is in place, the YMCA group is rewriting a business plan for the project.
The city of Greencastle is hoping to secure a piece of property for the community site.  The acquisition of the property is being negotiated with the property owners and being reviewed by attorneys on both sides.