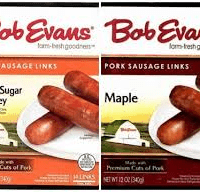 Bob Evans Farms, Inc. is recalling approximately 42,246 pounds of pork sausage link products that may be contaminated with extraneous materials, specifically pieces of clear hard plastic, the U.S. Department of Agriculture's Food Safety and Inspection Service (FSIS).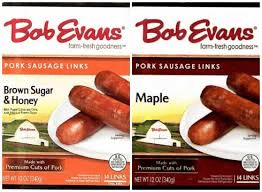 Labels of the sausage products being recalled can be found here: bob-evans-recall
More information on the recall can be found at https://www.fsis.usda.gov/wps/portal/fsis/topics/recalls-and-public-health-alerts/recall-case-archive/archive/2018/recall-080-2018-release.
Whole Foods Market is voluntarily recalling 365 Everyday Value White Corn Tortilla Chips because the product may contain undeclared milk that was not listed on the product label. People who have an allergy or severe sensitivity to milk run the risk of serious or life-threatening allergic reaction if they consume this product.
More information can be found at https://www.fda.gov/Safety/Recalls/ucm621665.htm.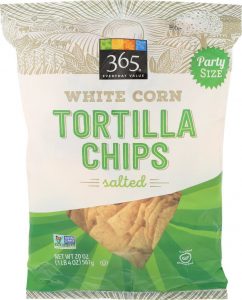 McCormick & Company, Inc. is initiating a voluntary recall of Meijer Taco Seasoning Mix 4.5 OZ bottle due to an unlabeled milk allergen. This recall does not impact any other sizes of Meijer Taco Seasoning. To date, Meijer has not reported any allergic reactions related to this product. In sensitive individuals, products containing milk can cause illness or severe reactions.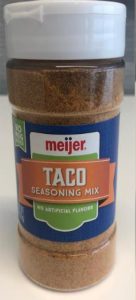 More information on this recall can be found https://www.fda.gov/Safety/Recalls/ucm620304.htm.

Tags: