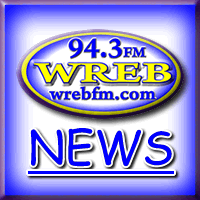 The Town of Carbon recently received a grant for a wastewater system improvement project from the U.S. Department of Housing and Rural Development.
Funds are distributed to rural communities through the Community Development Block Grant Program to assist local governments with projects like improving infrastructure, revitalizing communities and long-term development efforts.
Carbon received a $172,000 wastewater system improvement grant to upgrade the town's main lift station.
More than $10 million in federal grant funding was awarded to 19 rural communities through the program. Communities applied for grants across five programs including the Blight Clearance Program, Public Facilities Program, Stormwater Improvement Program, Wastewater Drinking Water Program and Main Street Revitalization Program.