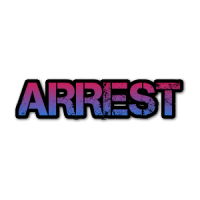 On Friday around 8:06 P.M. Parke County Sheriff's Deputies responded to a residence in Rural Mansfield, in reference a gunshot wound to the leg. During the investigation it was determined that the victim in the case had been in a verbal altercation with Robert L. Crowder age 25 of Carbon.
During the verbal argument a weapon was displayed and fired at the victim striking him in the leg. Victim refused medical treatment at the scene.
Robert Crowder was fomally charged with battery with use of a deadly weapon, a Level 5 Felony, and is being held in the Parke
County Jail on No Bond.
Victims name is not being reliesed at this time.