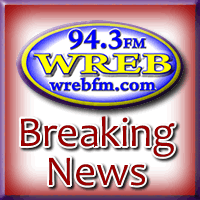 *** US HWY 231 IS COMPLETELY CLOSED FROM US HWY 40 TO ST RD 240 (Veterans Hwy) ***
There has been a severe accident and it will be closed for an unknown amount of time due to a lengthy investigation. We will update on here when it reopens. PLEASE AVOID THIS AREA for the rest of the evening.
If you need to access Putnam County Hospital, please use Cemetery Rd and turn east on 300 South to access the rear entrance to the Hospital.