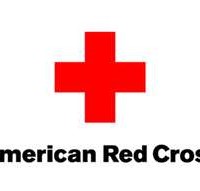 Ongoing severe winter weather has more than doubled the number of canceled American Red Cross blood drives and the resulting blood and platelet donation shortfall since earlier this month. The Red Cross now considers the situation critical and is reissuing an urgent call for blood and platelet donors.
More than 550 blood drives have been forced to cancel due to winter weather in January, causing over 16,500 blood and platelet donations to go uncollected through last week. In Indiana, there is a donation shortfall of more than 1,400 blood donations. In addition, bitter cold and widespread flu have contributed to very low turnout at many blood drives.
Make an appointment to give blood or platelets by downloading the free Red Cross Blood Donor App, visiting redcrossblood.org or calling 1-800-RED CROSS (1-800-733-2767).