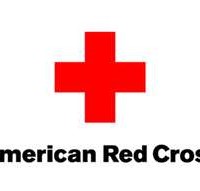 The American Red Cross is issuing an urgent call for blood and platelet donors to help tackle a winter blood shortage. Severe winter weather has had a tremendous impact on blood donations already this year, with more than 150 blood drives forced to cancel causing over 5,500 blood and platelet donations to go uncollected. Donations are needed right now so that patients can continue to receive lifesaving treatments.
The attached news release provides details about this urgent need and how people can answer the call to help.
Additionally, the following resources are available for download to help urge the community to give blood or platelets:
With your help, we can quickly respond to this urgent need by informing people in our community about how they can help save lives. Please let me know if you have any questions or need additional information.