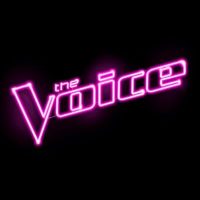 INDIANAPOLIS — If you think you can sing like Josh Kaufman of Indianapolis, you can audition for "The Voice" after the first of next year.
The try-outs are scheduled for Jan. 14 at Bankers Life Fieldhouse in Indianapolis. But, you have to be invited first to audition by signing up at NBCTheVoice.com.
Kaufman won Season 6 of "The Voice", and 16-year-old Addison Agen of Fort Wayne is one of the top 12 contestants this season.
"The Voice" airs on Monday and Tuesday nights on NBC (WTHR in Indianapolis).