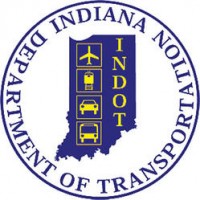 OWEN COUNTY, Ind. – The Indiana Department of Transportation (INDOT) announces State Road 246 will close just west of Stubenville Road (C.R. 1175 West) on or after Tuesday, September 5 to replace a small structure.
The official detour follows State Road 59 to State Road 46 and back.
This small structure replacement and pipe lining project was awarded to Crider and Crider, Inc. for $1.7 million and includes numerous locations in Clay and Owen Counties.  The roadway is scheduled to reopen September 15 of this year.
INDOT reminds motorists to use caution and consider worker safety when driving through a construction zone.