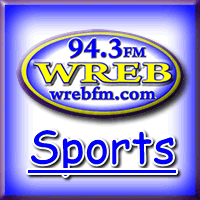 At the South Putnam Sectional 44 on Tuesday night the Cascade Cadets beat the South Putnam Eagles, 62-44. The Cadets will move on to play Southmont at 6 p.m. on Friday at South Putnam.
Also at South Putnam, the Cloverdale Clovers topped the North Putnam Cougars 53-27. Cloverdale moves on to play Monrovia Friday night at 7:30 p.m. at South Putnam.
Greencastle will play Friday night at Western Boone against Lebanon at 6 p.m. Lebanon beat Crawfordsville on Tuesday night. Greencastle had a first round BYE.