"We could not have been more proud to see this team rally together for a solid match Saturday."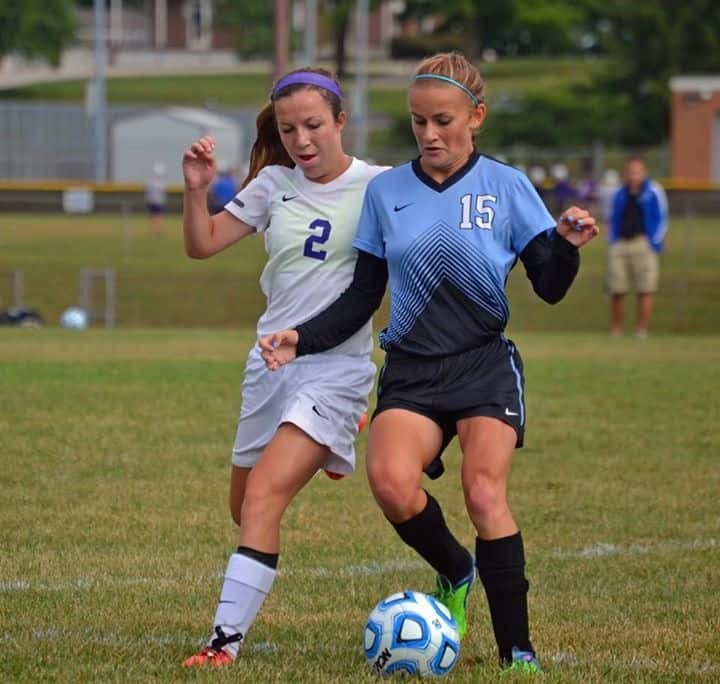 On Saturday the Greencastle girls' soccer team played the Cascade Cadets in what finished a 2-2 draw.
Greencastle took a 1-0 lead at halftime on a goal from Amelia Smith. The second goal was scored by Katie Rose Parsons with an assist from Erin Thomas.
Greencastle played a solid match and coach Angie Weeks was very proud of her team for how they rallied together and played a solid match against a very good Cascade team.
Coach Weeks said, "The senior leadership and persistence carried the team to the end for the Lady Tiger Cubs. Our solid midfield action and tight defensive line provided the support needed for the tie. This tie is at a crucial time in our season for both Conference rankings and for pre-Sectional preparation."