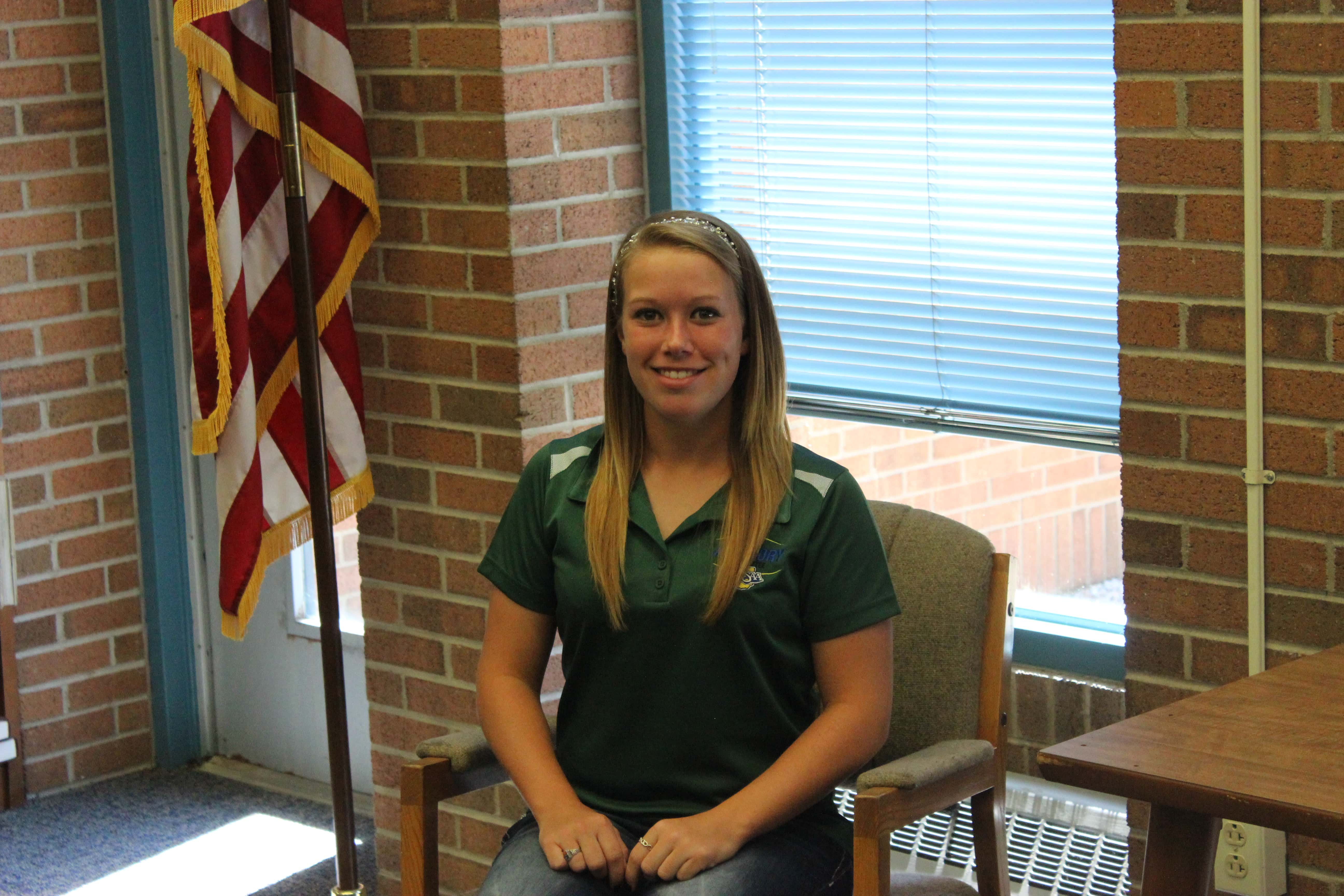 Kaelynn Abner, a junior at North Putnam is this week's female athlete of the week. She plays soccer as a Cougar. Her parents are Tom and Monica Abner. She enjoys volunteering, 4-H, archery and she is a member or the Indy Fire soccer team.
How does it feel to be apart of the IHSAA Student Advisory Committee?
Kaelynn: I can not even explain how great it feels to be apart of the Student Advisory Committee. I am so proud to be able to represent my school and my state.
What was the starting process like?
Kaelynn: The process started out by me getting recommended by my principal. Only one student can get recommended from the 408 schools in Indiana. He then sent me an application. I filled that out right away and sent it in. Next I got an email letting me know I got picked for an interview. I went to my interview and once that was done they called me within a few days letting me know I was on the committee.
What are you trying to achieve through this?
Kaelynn: I am trying to achieve several things this year. My number one focus is to spread awareness of champions together around my school. In the spring I am planning to get a unified track team started. By the end of the year I want my school to receive a champions together banner. For that banner my school has to raise $1,500 and host a unified event all lead by students with the whole school involved.
What does soccer mean to you?
Kaelynn: The soccer team means so much to me. I am so thankful to be apart of such a great team. We are always pushing to achieve our goals and supporting each other throughout everything we do.
Are you planning on continuing after high school?
Kaelynn:
I am planning to continue playing soccer after high school. My dream ever since I was little was to play in college. I am hoping I get the opportunity. After college I would love to be some type of soccer coach. I think soccer will always be apart of my life
What is it like being a leader for this team?
Kaelynn: Being a leader of this team is so rewarding. My team is always working their hardest and they never give up. I am so proud to represent my team on the field.